When you graduate from high school →
whenyoureathirdculturekid: Your non-TCK friends:  You: 
me: time for bed
stomach: LET'S EAT 15 CHEESEBURGERS WITH ICE CREAM CAKE AND POTATO CHIPS WITH AN ENTIRE TACO BELL ON THE SIDE
brain: HEY REMEMBER ALL THOSE WORRIES, IDEAS, ASPIRATIONS AND OTHER ANXIOUS THOUGHTS WELL NOW YOU DO
muscles: I HURT FOR AN UNEXPLAINED REASON LIKE ARE YOU GROWING DO YOU HAVE A DISEASE LOL IDK HELP
skin: LET'S PLAY A GAME CALLED ARE YOU ITCHY OR DID A SPIDER EGG SACK JUST BIRTH ON YOU
ears: THERE'S A JET PLANE 500 MILES AWAY ALSO I THINK THE NEIGHBOR IS VACUUMING
eyes: WOW EVER NOTICE HOW IF YOU LOOK CLOSELY INTO PITCH BLACKNESS YOU CAN ALMOST SEE YOUR WORST NIGHTMARE
mouth: IT'S DEATH VALLEY UP IN HERE
body: HAVE FUN TOSSING AND TURNING FOR THE NEXT 2 HOURS
me: ok
When you try to speak your native language after... →
whenyoureathirdculturekid:
When you tell someone where you're from and they... →
whenyoureathirdculturekid: At first I'm like:  Then I'm like: 
7 tags
5 tags
5 tags
4 tags
5 tags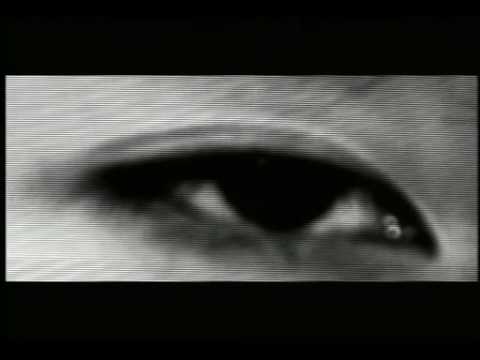 5 tags
7 tags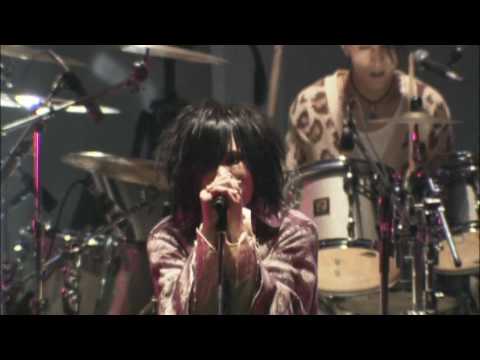 photoshoppedreality: hussiescondensedevil: eating is so badass i mean you put something in a cavity where you smash and destroy it with 32 protruding bones and then a meat tentacle pushes it into a pool of acid and after a few hours later you absorb its essence and transform it into energy just wow That is the most metal thing I have ever read in my whole life.
If Celebrities Voiced A GPS
Matt Smith: Oh, very good, you did take that left turn just like I told you! Great job.
Tom Hiddleston: Alright, dear, now- if you can, please take that turn. Oh, you missed it? That's fine. Just make a U-Turn. Bless you.
Daniel Radcliffe: You tried, and therefore I will not criticize you!
Darren Criss: Just take that right up there- shit, I fucked that up- LEFT. LEFT. LEFT!
Benedict Cumberbatch: You're extremely peripatetic, aren't you? I hope our voluble discourse and superlative conversation has alleviated your ennui. Oh fuck, you've missed the turning.
Misha Collins: turn left. And by left I mean right.
Jensen Ackles: god, what am I doing with my life-- I SAID LEFT
Johnny Depp: ehh-err-- I think we should go left.
Jared Padalecki: Oh my god, you guys, I have this great story to tell you. Okay, so it started with me carrying all this luggage like -- oh crap, go left. Go back and then take a right so you can take the left that you should've taken.
Martin Freeman: So, at the next opportunity you're going to take a left. I fucking hate left turns, though, d'y'know what I mean? So actually take a right and just make a few more right turns. Who the fuck invented fucking left turns, anyway? Amanda hates them, too. I'd rather walk, really, you know? Oh, wait, stop here, that looks like a good record store.
4 tags

4 tags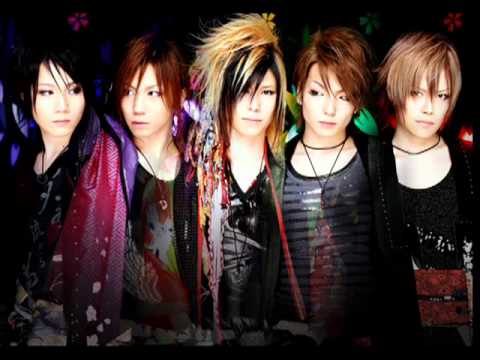 6 tags
5 tags